Latest Vacancies
HACKNEY APPRENTICESHIPS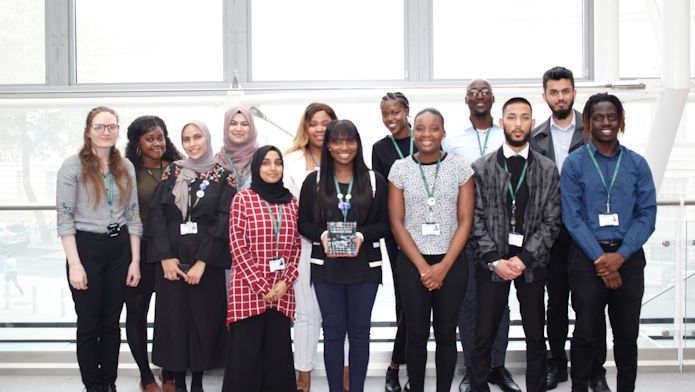 Hackney Council's award-winning apprenticeship programme have over 40 new vacancies live right now!
An apprenticeship with Hackney Council combines work and study; whilst working towards a nationally recognised qualification.
Current vacancies include:
Project Management
Product Development
Digital Support
Cyber Security
Business Administration
Carpentry
Customer Service
Finance
Gas Engineering
Management
Surveying
Youth work
To apply for an apprenticeship you must be over the age of 16 and have at least one of the following local links to the borough:
1) Current Hackney resident
2) Attended school/ college in Hackney within the last 5 years
3) Received support from Hackney's Leaving Care services
To apply now and see full details of the apprenticeships on offer follow this link: https://hackneyworks.hackney.gov.uk/apprenticeships
If you have any questions about the apprenticeship programme please email: apprenticeships@hackney.gov.uk
---
EMPLOYMENT & TRAINING SUPPORT AT OUR HUBS
Get down to any one of our four hubs for support and guidance in applying for jobs and/or training. Our staff can help you along the application process and answer any question your may have about employment. For young people aged 16-19 and up to 25 with SEND.
You can visit:
Concorde – Wednesdays & Thursdays 6-8pm
Stoke Newington– Wednesdays & Thursdays 6-8pm
---
JOIN THE TFL YOUTH PANEL
Applications are now open for new recruits to the TFL Youth Panel!
This panel ensures London's young people have a direct voice within the policy and decision-making process of TFL.
Members of the panel will have the opportunity to help improve life in London for young people.
They'll be able to represent young people in campaigns, projects and consultations.
They will also have the opportunity to build their team work, project management and debating skills by helping to organise and run the annual youth participation day at the London Transport Museum – all great experience to add to their CV!
Interested? Apply here https://tfl.gov.uk/info-for/schools-and-young-people/youth-involvement
Recruitment is open until Saturday 29 February 2020.
Any questions? Contact youthpanel@tl.gov.uk
---
JP MORGAN'S TRANSFORM & ACHIEVE PROGRAMME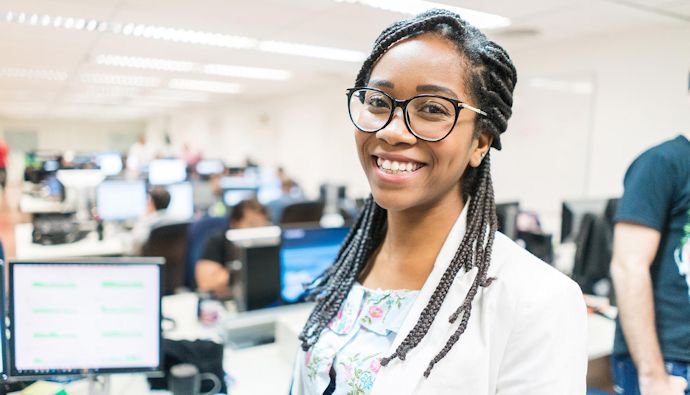 Launch your career through JP Morgan's transform and achieve programme. 50% of applicants go straight into jobs and 26% go into training or apprenticeships.
This 10-12 day training course is completely free and lunch/travel expenses are also covered.
The programme runs all year round.
---
THE KIDS NETWORK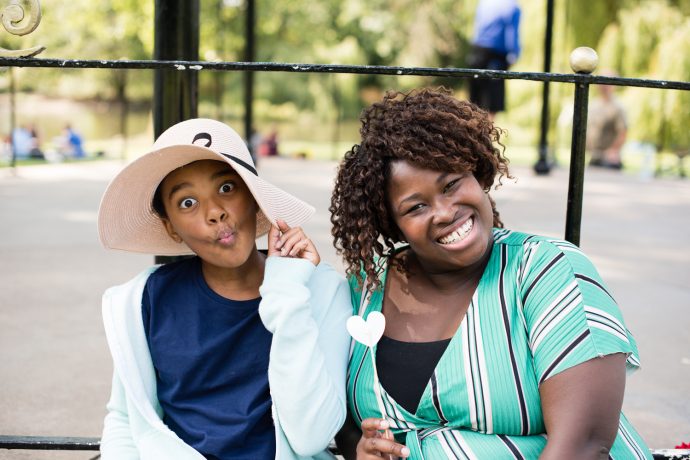 The Kids Network are a London based organisation working in boroughs across the city to help support children aged 8-11 through one-to-one mentoring.
At a crucial age in a child's development, mentors help with their social and emotional development during the transitional period between primary and secondary school.
Mentors help:
Build confidence
Resilience
Curiosity for ambitious futures
All through a series of fun and positive child-led activities and experiences.  Mentors are also able to connect with one another through peer to peer support both online and in regular mentor meetups.
Currently The Kids Network have mentors that represent a diverse range of professions, interests and backgrounds, but are always looking for the community to grow! They are on the lookout for fun, passionate and committed individuals who would be interested in making a meaningful impact to the lives of little Londoners as their mentors.
If you are interested please fill in the form online and you can find more information here.
If you have any questions, get in touch with Minami on: 07378 316570/m.inoue@thekidsnetwork.org.uk
---
HACKNEY 100
The Hackney 100 programme is a paid work placement scheme for Hackney Residents aged 16-24*. This programme gives 100 young people, who live or study in Hackney, their first experience of the working world. If you're interested in participating, you will work with high-calibre local employees whilst earning £7.50 per hr. for a minimum of 70 hours.
The placements are flexible to ensure both businesses and local young people get the most out of the programme and details like the days worked would be arranged by you and your employer. There are placements on offer across a wide range of business sectors as well as 25 placements available within the council.
To be eligible for Hackney 100 you have to be a:
Hackney resident aged 16-24*
Non-resident aged 16-24 who are studying at a Hackney school, college or training provider
Non-resident aged 16-24 who are receiving (or have previously received) Hackney Leaving Care services.
*there is no upper age limit for applicants who live and/or study in Hackney who have a disability or health condition.
Applications to join the Hackney 100 programme are now open.
Find out more and apply online now at hackney.gov.uk/hackney100.
---
HACKNEY WORKS
Hackney Works is a free service offered to all Hackney residents. The aim is to connect local people to opportunities in Hackney's growing business community and to give them access to personalised employment support, IT facilities, basic skills training and job opportunities.
Hackney Works advisers offer:
One-one support
Advice on making a strong job application
Tips on how to succeed at interviews
If you would like to access this service you can sign up to the Hackney Works newsletter for all the latest information about local vacancies right here.
And if you need any more information about the service please visit hackney.gov.uk/hackneyworks or contact the Hackney Works team on 020 8356 5700 or email them at hackneyworks@hackney.gov.uk 
---
Other training and apprenticeships
Channel 4 Apprenticeships Visit the C4  website for more