Black History Season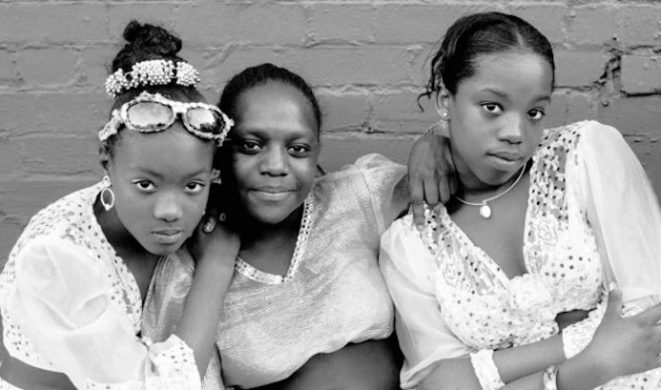 Black History Season is here! 📣🎊
And that means loads of amazing events in celebration of black history, black culture and all its contributions to Hackney and beyond.
Last year Hackney Council ran a competition in schools for young people to design a Black History flag and this year the winner's flag will be flying over the town hall!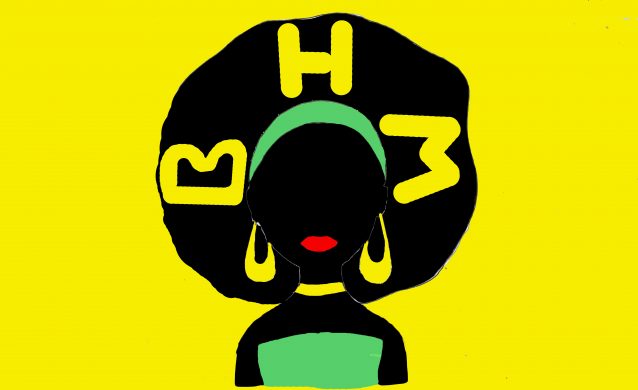 ---
This Black History Season there's loads going on, for all ages! You can find out about the time Bob Marley played in Dalston, explore Hackney's links to the Caribbean and look at how Black British music has shaped the borough. There's film screenings, free steel pan sessions & crafts workshops for younger children.
There will also be jam packed programmes at all our youth hubs where you can explore black history through music in studio sessions, cook traditional dishes in cooking sessions and make traditional inspired clothing in arts and crafts fashion workshops. There's poetry and creative writing as well, plus discussions and history sessions…basically what we are trying to say it there is SO MUCH going on and we don't want you to miss it!
So make sure you get involved in all the celebrations 🎉
---
Events are free and will take place at Hackney Museum, Hackney Archives, Young Hackney Youth Hubs and at libraries across the borough, until January 2019.
Some events require advance booking. For more information, pick up a programme of activities from libraries and other venues across the borough, visit the Black History webpage or follow the year-round Black History awareness campaign in Hackney on Facebook. You can also pop into your local youth hub for a programme or give them a call.