Saturday Kids' Club: Big Goldilocks and the 3 Bears (3 – 6 years)
Saturday 22 October @ 11.00am

-

12.00pm

BST

£7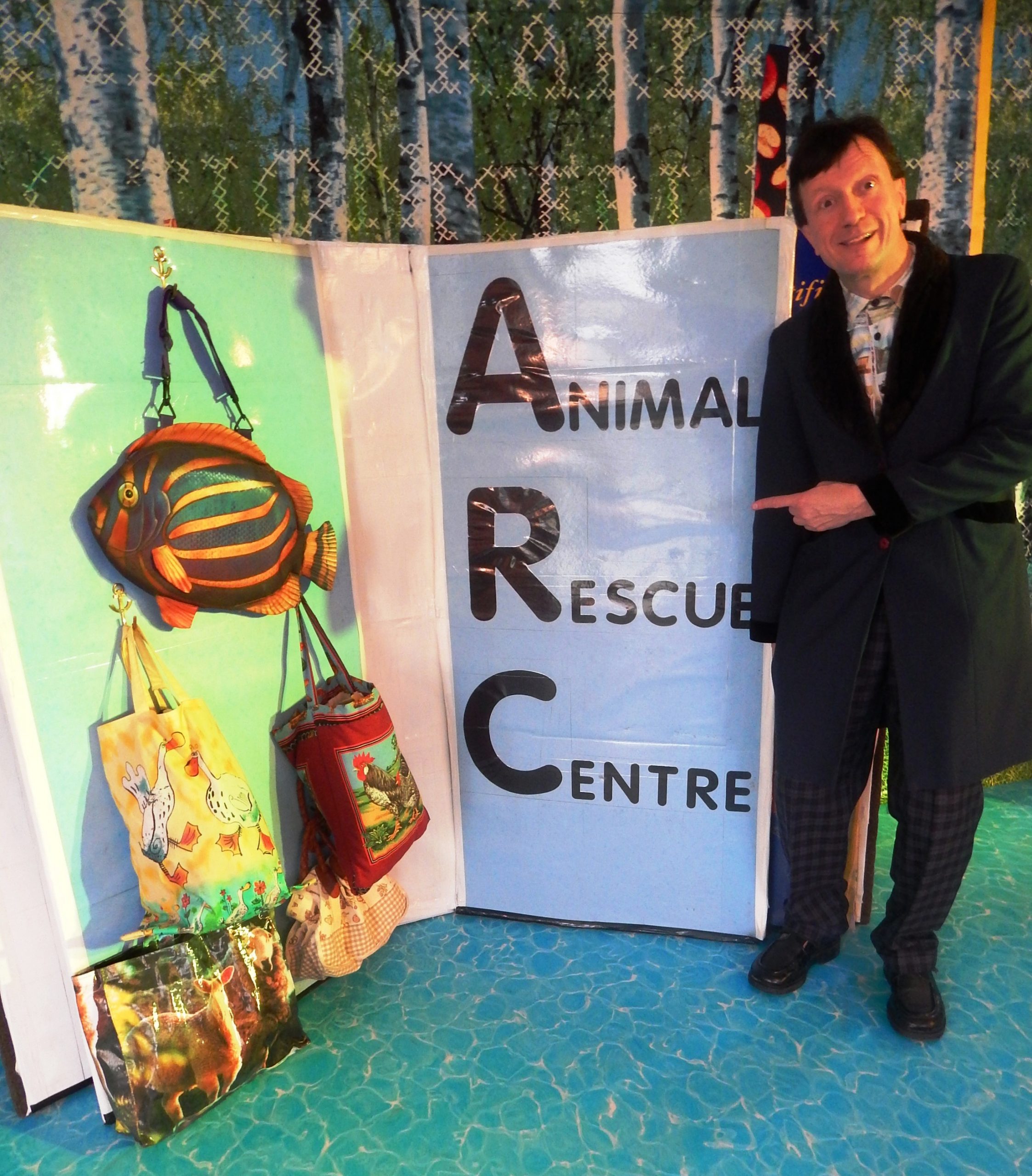 BOOSTER CUSHION PRESENT
BIG GOLDILOCKS AND THE 3 BEARS
FOR 3-6 YEARS
Everything is in disguise and the story goes into the skies with this comical retelling of Goldilocks and the Three Bears. This comical story is retold through a massive 6ft tall book complete with pop ups and props coming out of the book!
Big Goldilocks wanders off from her parents into the forest but soon gets lost, getting hungry, grumpy and tired. The forest animals decide to escape before she gets even more grumpy on an Animal Rescue Centre which flies high throughout the skies! Goldilocks arrives at the Three Bears house for a big bowl of cereal but soon it's up to the audience to help scare her away…
Tradition is left far behind in this fast, funny show that uses lots of slapstick and child participation. A fine introduction to theatre that presents a variety of fairytales – your children will be captivated from start to finish.