Hackney Gets Heard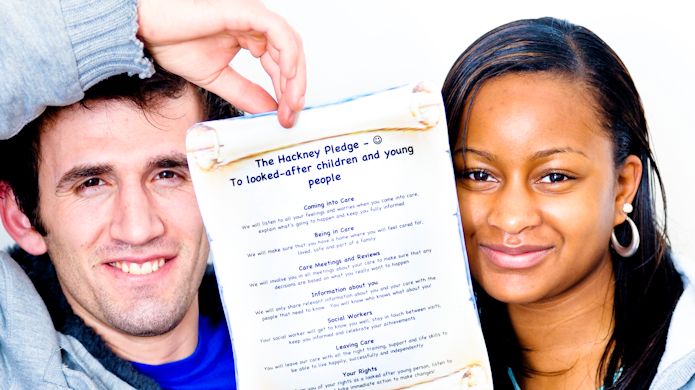 Hackney Gets Heard (HGH) is the Council for Looked-after Children in Hackney. We're a group of young people who are in care or who have just left care. We work with social workers so looked-after young people enjoy the best care possible.
We have regular meetings at Young Hackney Forest Road to talk about important issues that effect young people in care. We also have fun team-building activity sessions, including table tennis, indoor rock climbing and cooking. HGH goes on regular team building trips such as ice skating and bowling.
As a member of HGH, you'll take part in regular reviews of the Hackney Promise. This is a set of guidelines, written by HGH and Hackney social workers, describing the level of service young people can expect from Hackney's Children and Young People Service.
We have two groups, our Junior group and our Senior group. Our Juniors meet fortnightly on a Saturday 11am-1pm and our Seniors meet fortnightly on a Thursday 4:30pm-6:30pm.
If you would like to find out more about HGH and how to join, please contact HGH@Hackney.gov.uk