Youth Opportunity Enterprise Fund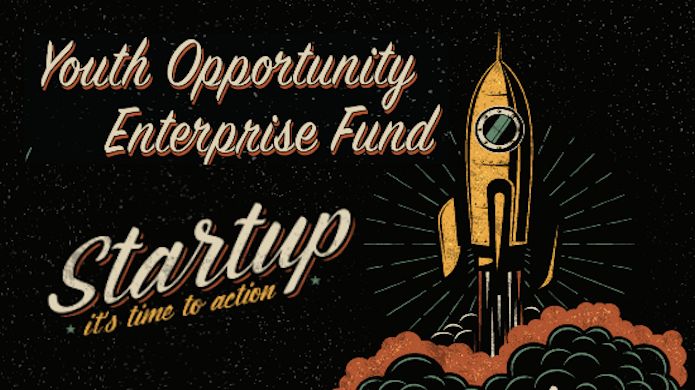 Want to build your own business? Got a great idea, but need a boost to get started?
If you're aged 16 – 25, living in Hackney and looking to start up your own business, you could get the break you need through the Youth Opportunity Enterprise Fund.
The YOE Fund is open to young people aged 16 – 25 in Hackney interested in starting their own business. Successful applicants will take part in a training course in August. At the end of the project participants will be able to pitch for a start-up grant of up to a maximum amount of £2000.
The course will enable you to work on your presentation skills, business plan, and will give you the basic information you need to start up and grow your enterprise.
There are no fixed criteria for successful pitches, but we are looking for projects that:
Are realistic – with a good chance of achieving project outcomes
Offer value for money
Will help successful applicants to develop their skills and confidence as entrepreneurs
Will be invested in capital items, but not revenue (ie we will not support salaries)
Have considered the impact they will have on their communities and the environment.
How to apply
Simply click on this link click here to download the YOE application form fill it out and email it to peter.algacs@hackney.gov.uk before Friday 11 August.
The Youth Opportunity Enterprise Fund was created in 2015 by young people from the Hackney Youth Opportunity Fund Panel.  The members of the Hackney YOF Panel felt they should create a dedicated programme to give young people skills, support and seed funding so they could learn how to become entrepreneurs.