How would you use £1,500?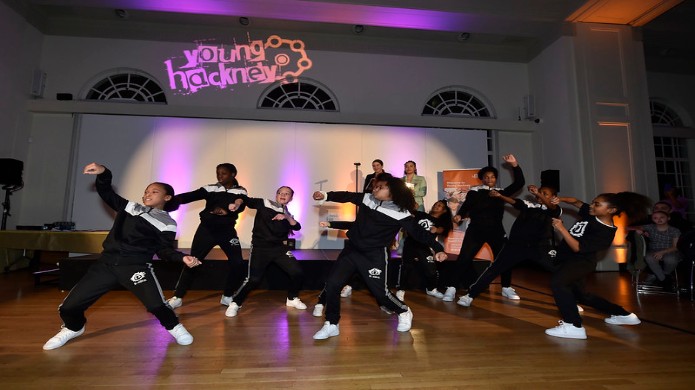 During these really difficult times we would like to give young people the opportunity to apply for a grant of up to £1,500 to fund a project or activity to support other young people during lockdown.
All you have to do is come up with a great idea that can take place indoors – and if the young people on the Hackney Youth Opportunity Fund Panel like your application you'll get the grant!
To apply, you need to be aged 8 – 19 and live, work or study in Hackney. 
How to apply
In order to apply you need to have the support of an organisation like a youth club or school and send your completed application to yof@hackney.gov.uk. 
We have introduced a rolling deadline for projects taking place during this lockdown period. Upon receipt of your application, we aim to give an outcome within 2 weeks and funds will be released quickly after this.
Who decides?
The Hackney Youth Opportunity Fund Panel
All decisions about projects are made by the Hackney YOF Panel, a group of young people aged 11 – 19. If you are interested in joining the Panel click here.
Top Tips 
Read and reread the guidelines
When completing the application ask yourself "What makes this project unique?"
Seek feedback from someone you trust prior to submitting.
---
In the last round of applications Hackney based dance group, E-Kidz were awarded £4,500!
E-Kidz train every week at Concorde Youth Hub. They used the grant to fund their trip to the Netherlands, where they competed in the UDO European Street Dance Championship.
Out of the fund they were able to purchase costumes, printing, pay for accommodation, entry for the competition and more!
The Championship took place in Netherlands 10-12 May 2019. E Kidz did very well bringing home a total of 4 trophies! Including:
1st – Under 14 Duo Novice
2nd – Under 8 Beginner solo
2nd – Under 14 Intermediate Solo
6th – Under 14 Intermediate Team
"We want to say thank you so much to Young Hackney and everyone part of making the Youth Opportunity Fund possible, we loved every minute of our trip. It was hard at times but all our traning and rehearsals paid off! We would encourage other young people to get involved and apply for the funding, you won't regret it!"
E Kidz Dance Group 
---