LGBT History Month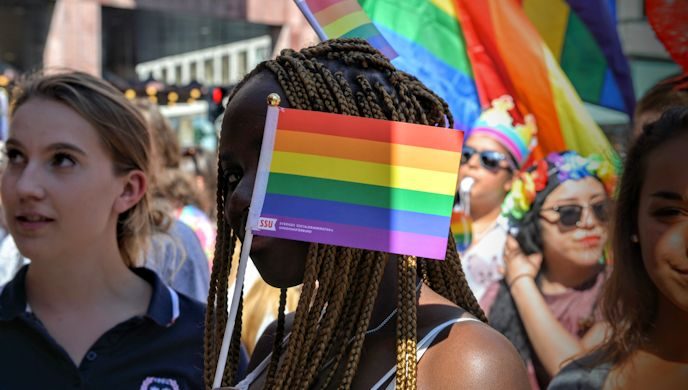 It's LGBT (Lesbian, Gay, Bisexual and Transgender) History Month and Young Hackney is celebrating with some special activities – linking with a whole series of events across the borough.
Forest Road is launching a new club for LGBTQ+ young people aged 11 – 16 and, having finished the last few tweaks of their first campaign, the Youth Parliament is beginning a series of monthly debates with their debate: 'That's so Gay' – Bants or Bigotry?'
Hackney Museum will be opening up its artefacts, bringing to life the borough's not-to-be forgotten LGBTQ+ history, and elsewhere in Hackney there are club nights and community events – check for event alerts on the Destination Hackney facebook page.
LGBT History Month – Hackney highlights
Click here for the latest updates on LGBT Month in London and follow twitter.com/LoveHackney for updates on local events. Make sure you send them a tweet if you've got your own event planned! We've included some details of LGBTQ+ groups for young people running throughout the year in the listings below.
---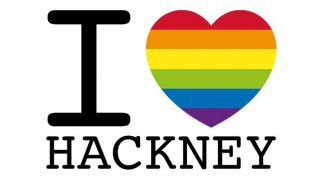 New youth club for LGBTQ+ young people aged 11 – 16 Time to socialise, enjoy discussions and get info around LGBTQ+ history, culture, identity, sex & gender, sexual health, relationships and discrimination. If you want to find out more, contact Sarah on 020 8356 5573 or email: Sarah.Fox@Hackney.gov.uk
---
LGBT in the library All eight of Hackney's libraries will be featuring LGBTQ+ authors and stories, with displays about LGBT History Month. Throughout February.
---
The Danish Girl Thursday 16 February, 17:00 –20:00pm. Catch Eddie Redmayne's Oscar-nominated performance, appearing as transgender artist Lili Elbe, in this free screening of one of the best films of 2016. Dalston CLR James Library, Dalston Lane, E8 3BQ.  Recommended age: 17+.
---
Youth Parliament event Monday 27 February 17:00 – 19:00pm Young Hackney Forest Road. So what exactly is 'So Gay'? Is this a phrase used more by young people? And if so does that mean the younger generation are more homophobic?  At what point does banter stop being harmless and become hurtful? Are you homophobic if you said it without thinking? Does upbringing excuse ignorant comments? Or is it unfair to blame people who have been brought up with certain beliefs? Join the HYP debate and have your say…
---
Project Indigo Counselling service for young LGBT+ people, or those questioning their sexual or gender identity, aimed at 13 to 25-year-olds. Off Centre, 68-82 Digby Rd, E9 6HX. For information, visit: www.offcentre.org.uk Every Thursday throughout the year.
---
Want to know more?
If you have questions, want to know more about your rights, or are interested in the history of LGBT month, take a look at the Stonewall Youth website. There's also information about how you can get involved in national campaigns and events .