New Beginnings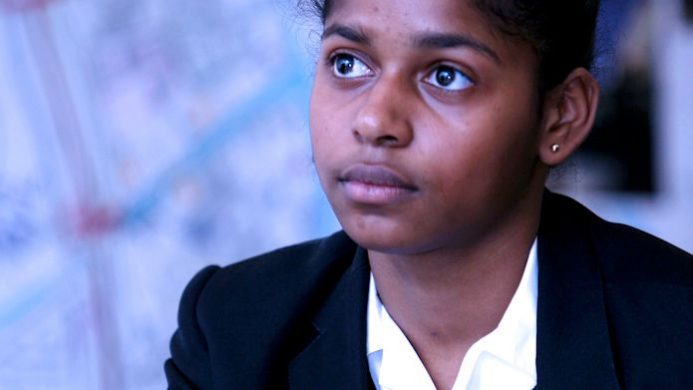 September often means new beginnings. New school, new friends, new teachers and a lot of new choices.
Some of you will be starting year 7, some of you will be starting college or sixth form and some of you will be starting an apprenticeship; all of which are major points in your educational life. This time can be a whirlwind of emotions and that's fine because emotions are good….means you're real and not a robot!
Moving from your comfortable environment with the same faces and routine, into something completely different can be super exciting but also quite nerve racking. And may leave you feeling quite anxious, worried or stressed about what's to come. Which are all normal and very real things to feel, you shouldn't let anyone down play how you feel, because it's how YOU feel.
'As many as 1 in 6 young people will experience anxiety at some point'

Young Minds
---
But having said that we just wanted to let you know that those feelings are temporary and the main thing is you got there! You made it to year 7, or college or on that apprenticeship. You made it. And that's what is MOST important. That's what you focus on when you are feeling a bit down or overwhelmed by the new work load, unfamiliar faces and harder learning. This is an opportunity to go for it! The chance for a fresh start and the chance to be your best self in this new chapter – nobody knows you! You can be who you want!-
Take your time, find your stride and you'll be fine. *Did that rhyme? Yes it did. We are just going to go ahead and apply for X Factor now*
---
If you need any support with the transition to your new year of education and feel you may be experiencing anxiety please visit https://youngminds.org.uk/find-help/conditions/anxiety/ or if you feel you are experiencing anything else visit https://youngminds.org.uk/find-help/conditions which provide information about symptoms and affects.
Additionally for help, support and advice you can call: Youth Access 0208 773 9900 or Child line 0800 1111 or Off Centre 020 8986 4016.