Hackney Carnival 2018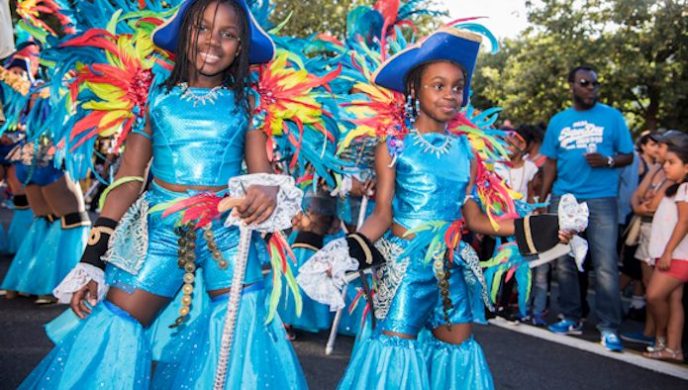 The streets of Hackney are about to glam up with Hackney Carnival returning this Sunday 9 September. The day is set to be bursting with culture from all around the world as Hackney residents dance down our streets till we can't dance anymore!🕺😄🥁🔊🎉🎊💃
Hackney will be filled with carnival vibes from 12noon – 8pm, the day will include day long celebrations in Hackney Town Hall Sqaure, Gillett Square, Ridley Road, Haggerston Park and Richmond Road. Featuring international live music, food stalls, sounds systems, performances and much more. Over 1,000 performers have been practicing and perfecting to make the this years carnival the best one yet!
Hackney Live will be live streaming the day for all those who unfortunately won't be able to attend…we don't want you to miss out! You can watch the live stream at www.hackneylive.co.uk
Our favourite thing about Hackney Carnival is how it brings our community together. Regardless of age, gender or race we all come together and celebrate the cultures and differences that make our borough stand out. And we are so ready…see you there!