How would you use £5,000?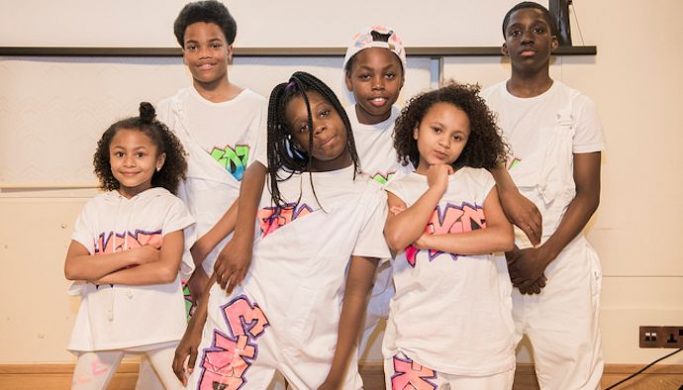 APPLICATIONS FOR HACKNEY YOUTH OPPORTUNITY FUND ARE NOW CLOSED
Good luck to everyone who applied!
---
Would you like up to £5000 for your project or activity? Apply now for the Hackney Youth Opportunity Fund and make your idea a reality.
The Hackney Youth Opportunity Fund gives you the chance to run a project for other young people. You come up with the idea for an activity – and if the young people on the Hackney YOF Panel like your application – you'll get the grant!
To apply, you need to be aged 8 – 19 and live, work or study in Hackney and you need to form a project team with at least two other young people.
How to apply
In order to apply you need to have the support of an organisation like a youth club or school. Send your completed application to yof@hackney.gov.uk or by post to Curtis Worrell, Young Hackney (1CYPS), Third Floor, Hackney Service Centre, London, E8 1DY. Please note, applications that arrive after the deadline will not be considered.
Who decides: The Hackney YOF Panel
All decisions about projects are made by the Hackney Youth Opportunity Fund Panel, a group of young people aged 11 – 19. If you are interested in joining the Panel, then click here.
The deadline for Hackney Youth Opportunity Fund applications was 28 February 2019.
---
The Youth Opportunity Fund is a project that awards a successful group of young people with a grant worth £5,000! To run a project/workshop of their choosing, for other young people. Previous young people, from the Pembury Youth Club used their Hackney YOF grant to run dance workshops with the pioneer of bodypopping, Popin' Pete.
---