Apply for YOF now!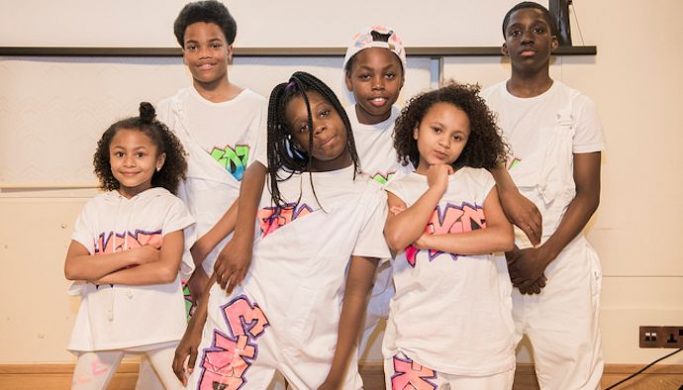 Would you like up to £3500 for your project or activity? Apply now for the Hackney Youth Opportunity Fund and make your idea a reality.
The Hackney Youth Opportunity Fund gives you the chance to run a project for other young people. You come up with the idea for an activity – and if the young people on the Hackney YOF Panel like your application  – you'll get the grant!
To apply, you need to be aged 8 – 19 and live, work or study in Hackney and you need to form a project team with two other young people.
Download the 2018 forms
Deadline for Hackney Youth Opportunity Fund applications: 23rd February 2018
---
In 2014, Young people from the Pembury Youth Club used their Hackney YOF grant to run dance workshops with the pioneer of bodypopping, Popin' Pete.
---
How to apply
In order to apply you need to have the support of an organisation like a youth club or school. Send your completed application to yof@hackney.gov.uk or by post to Seána Murphy, Young Hackney (1CYPS), Third Floor, Hackney Service Centre, London, E8 1DY. Please note, applications that arrive after the deadline will not be considered.
Who decides: The Hackney YOF Panel
All decisions about projects are made by the Hackney Youth Opportunity Fund Panel, a group of young people aged 11 – 19. If you are interested in joining the Panel, then click here.