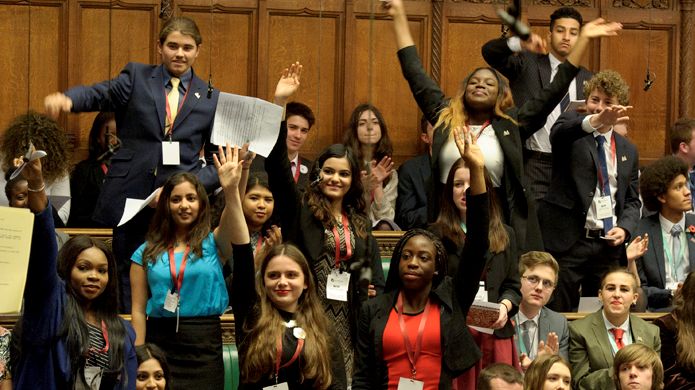 Do you want to change Hackney for the better? Are you passionate and committed – do you want your voice to be heard? 
Stand for Hackney Youth Parliament and be the difference you want to see in the world.
Elections for Hackney Youth Parliament take place in October. Anyone aged 11-19 can stand – as long as you live, work, or go to school in Hackney. You will need to submit a manifesto statement of 200 words. If you are interested in running as a candidate fill in the form below email getinvolved@hackney.gov.uk or call 020 8356 7404 (10.00am – 5.00pm weekdays).