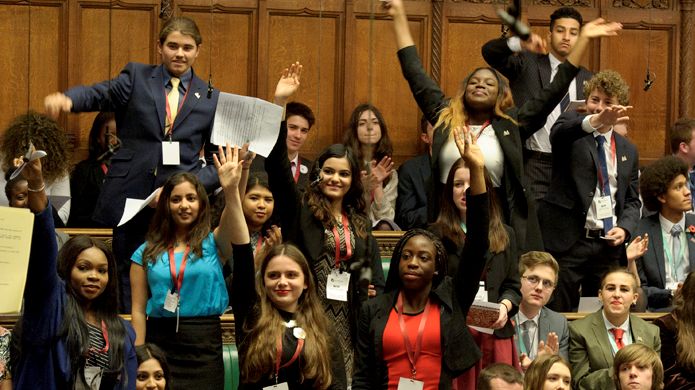 Do you want to change Hackney for the better? Are you passionate and committed – do you want your voice to be heard? 
Stand for Hackney Youth Parliament and be the difference you want to see in the world.
Elections for Hackney Youth Parliament take place in October.
If you have applied for Hackney Youth Parliament you need to attend a training day at Young Hackney Forest Road on Monday 25 July 5:00 – 7:30pm.
If you are unable to attend the training day, you need to contact the Participation Team to complete your application. Please email getinvolved@hackney.gov.uk or call Young Hackney on 020 8356 7404.