Do you want to make a difference and get involved with Young Hackney? Find out about all the things that you can do, how to get involved and where to get more information.
Getting involved can be really rewarding. Apart from the difference that you will make to other people's lives, you can gain new skills, spark a new area of interest, meet new people, discover more about yourself and have a lot of fun.
Volunteering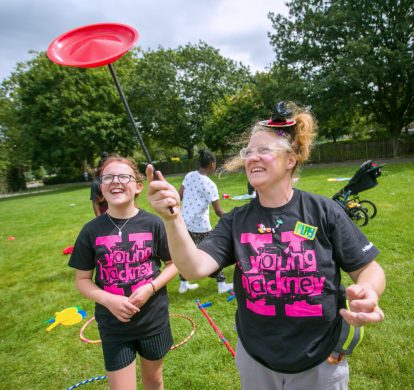 Our volunteers come from all sections of the community and influence our youth programmes with their unique skills and experiences.
We have a wide range of volunteering opportunities all year round.
Hackney Youth Parliament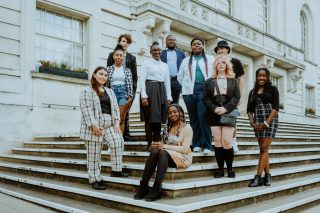 Elections for the 2021 – 2022 Hackney Youth Parliament have already taken place, but it's not too late to get involved.
Under the new format the 6 elected young leaders will collaborate with 60 young people to help decide how the services for young people are delivered in the borough. Will you be one of them?
As a member of the youth parliament you will learn what it means to participate in a democratic system, to advocate for your communities and be a part of creating positive change.
Youth Leadership Programme

The Sports & Play Ambassadors programme aims to give young people the opportunity to develop leadership skills, supporting the delivery of our sport and play activities for children in Hackney.
Last year's cohort has already been on a residential trip, organised their own competition event and supported numerous activities across Hackney.
The Duke of Edinburgh's Award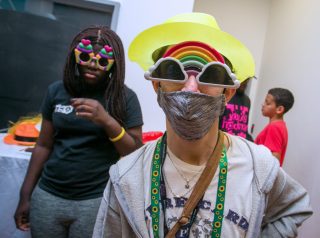 Take your Bronze, Silver or Gold award through Young Hackney. DofE is a great way for young people to learn life's practical skills as well as enhance those interpersonal skills that help you mature.