Drugs & Alcohol
We aim to give you the facts about drugs and alcohol – the highs as well as the lows, which means you can make your own choices.
If you're thinking of quitting or cutting down or would like any advice or support, get in touch with the Young Hackney Substance Misuse Service.
The Young Hackney Substance Misuse service is open to anyone aged under 25, it's free and completely confidential.
They can help if you're worried about your own substance use or if you're worried about a friend or family member.
---
What do you know about Cannabis?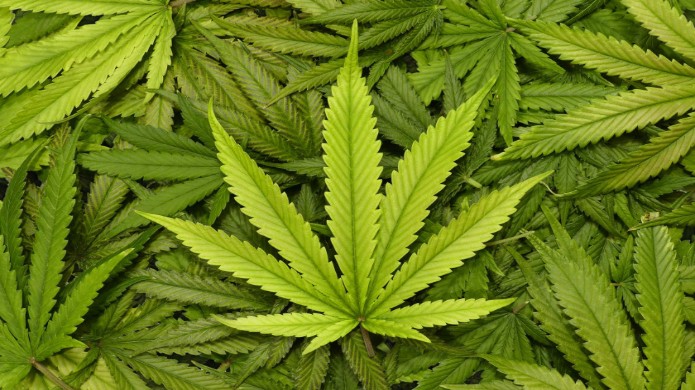 Cannabis is a well-known drug, but how much do we really know about it?
Some facts about Cannabis…
The effects of Cannabis can last anywhere between 2-6 hours
Cannabis can shift your perception and make you feel like time has slowed down
Using cannabis can lead to problems with concentration.
The more processed the cannabis, the more likely it is to have impurities. Which may include glass, pesticides, plastic, henna, lead and aluminium.
Using cannabis increases blood pressure and heart rate which can put a strain on the heart.
For more information and all the facts click here. 
Remember: All drugs come with risk.
---
For extra information and advice on drugs and drink, visit 'Talk to Frank'. Which provides honest information about the effects of drugs as well as offering support and advice for those who want it.