Shoreditch Adventure Playground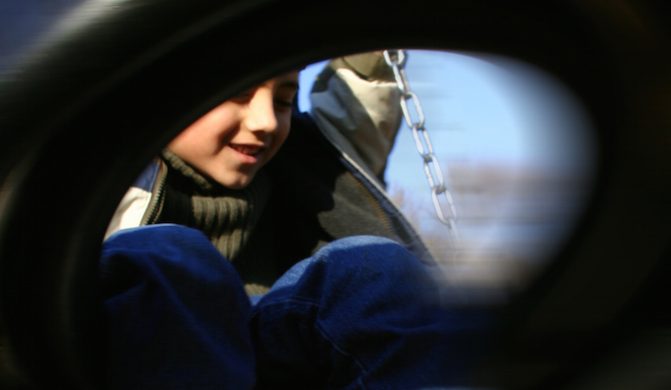 Shoreditch Adventure Playground is a free, open access playground for children and young people aged 6 to 15 years old (18 years SEND.)
Open access means children and young people are free to come and go as they choose and without restrictions.
Children are free to play with whom or what they like whilst experiencing levels of risk, stimulation, encouragement and challenge.
---
The staff continue to provide support via our food bank which will be available on Wednesday afternoons.
To access the food bank or to refer a family for food support, please contact the team at shoreditchap@hackney.gov.uk.
We will also be offering targeted support for families, this will be in the form of small group sessions and space for 1-2-1 support.
If you wish to access this provision please contact the team at shoreditchap@hackney.gov.uk.
---
Registration 
All children and young people must register before they can attend our adventure playground.
You can still register with us, but will be unable to attend the playground unless the Government restrictions allow.
Sessions are open to children aged 6 to 15 years who meet at least one of the following criteria:
Live in the borough of Hackney

Go to school in the borough of Hackney

Have been to Shoreditch Adventure Playground within the last 12 months
Please register to be a member of Young Hackney HERE.
You must do this before booking or attending any sessions at Shoreditch Adventure Playground.
Mintern Street, N1 5EF