What would you do … if you knew she was being abused?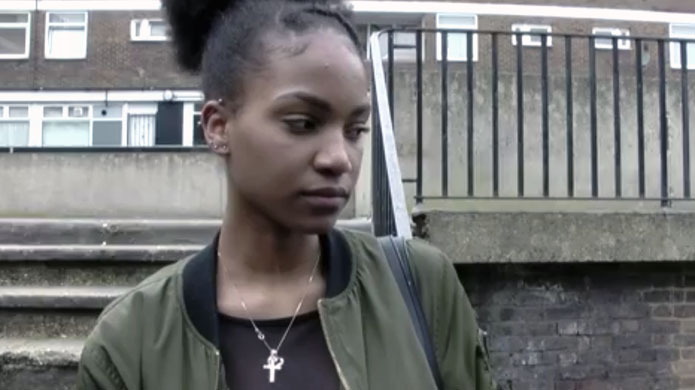 What would you do if you knew someone who was in an abusive relationship? Would you talk to them about it?
Child Sexual Exploitation is a form of abuse where someone is tricked or pressured into sex in return for something – attention, food, shelter, cigarettes, drugs, alcohol, gifts or money. The victim may think someone is their boyfriend/girlfriend – but that person could be physically or verbally threatening and violent towards them.
This could happen to anyone, boys and girls.
---
---
Say something if you see something
It's important to look out for our friends … if you're worried about someone you know, you can call ChildLine anytime on 0800 11 11 (calls are free and confidential). You could also speak with a teacher, youth worker, or an adult you trust.
If it is an emergency or you are in immediate danger, call the Police on 999.
Useful information and contacts
City of London Children and Families team: 020 7332 3621
Hackney Children Social Care: 020 8356 5500
Safer London: 020 7021 0301
---
Child Sexual Exploitation and the Law
Those under 18 cannot legally consent (agree) to their own exploitation.
This means that even if a child says YES, the exploiter is still breaking the law.