Local Democracy Activity Pack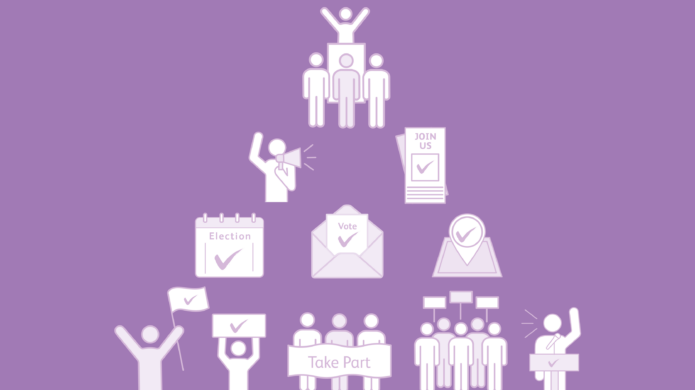 For Local Democracy Week, Hackney Youth Parliament have created an activity pack to start conversations and debate with young people. This pack is filled with games, presentations, and roleplay exercises all about getting involved in democracy. These activities have been produced by young people, for young people, and physical copies will be sent out to all Hackney schools.
Download the Hackney Youth Parliament activity pack resources here!
Downloads
Credit: Kirklees Democracy Commission
Build Your Own Borough Citizen Cards and Voting Ballots
HELPING OTHERS REGISTER TO VOTE
Contact Hackney Youth Parliament at hyp@hackney.gov.uk if you would like these resources in an alternative format.