Young Speakers of Hackney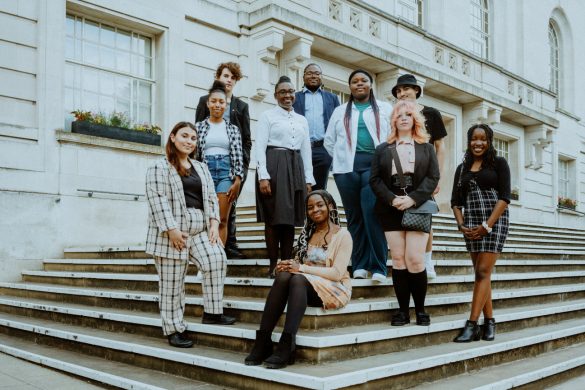 Our Young Speakers of Hackney for 2022 – 2023 are Sonny Elton and Sudenaz Top. They are also members of the Hackney Youth Parliament.
As Young Speakers their aim is to better represent young people in our borough. As well as being a voice for the Parliament, the Speakers will be working towards improving the lives of young people in the Hackney by attending Council meetings and working directly with the Mayor and Speaker.
Both Sonny and Sudenaz want to empower and motivate young people to be their best and challenge negative stereotypes. Some of their priorities include improving equality and diversity, raising awareness of young people with disabilities and mental health and increasing youth opportunities.
As well as attending meetings and campaigning, the two Young Speakers will also go to events alongside the Mayor and Speaker such as awards ceremonies, community discussions and other political projects.
They will also be visiting schools and youth hubs to hear the views of the community, which will influence how they plan to make a difference in the upcoming year.
---
We can't wait to see what positive things Sonny and Sudenaz do for young people during their time as Young Speakers.
If you are interested in finding out more about how to become a Young Speaker then please contact hyp@hackney.gov.uk, or tweet the Young Speakers of Hackney at @YSHackney.