Jobs & Training
When you're trying to get on the career ladder it can seem like the odds are stacked against you, but luckily there's plenty of support available.
If you're looking for part-time or full-time work, an apprenticeship or trainee-ship make sure to browse through our latest local vacancies. Click here to see what's available.
---
If you're just getting started, you can get free internet access at Young Hackney Hubs to carry out job searches. Staff can give you advice to improve your CV and help you if you are struggling with an application form. Drop in at your nearest Hub for information; you can find a list of all our hubs at the bottom of our website.
---
Useful websites
Hackney Works advisers can help you to find a job or help you with your training needs. They can give you one-to-one support to and give you advice on making an application and how to succeed at interviews.
If you would like to register your interest or would like to  find out more about Hackney Works, you can contact them at hackneyworks@hackney.gov.uk or on 020 8356 5700.
---

The Apprenticeship Guide gives you all the information you need to know; including what they are, if they are for you and how you can get one.
---

Online job search engine, helping you apply  for jobs in just a few clicks. You can also get daily job alerts and helpful career advice delivered straight to your inbox.
---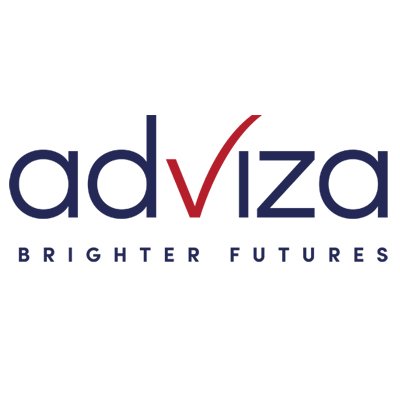 A range of information, services and products that can help you move forward in education, work or training.
---

A search engine that lists every job, everywhere. Providing search options and useful data about the job market, giving you the information you need to take control of your career.