Jobs & Training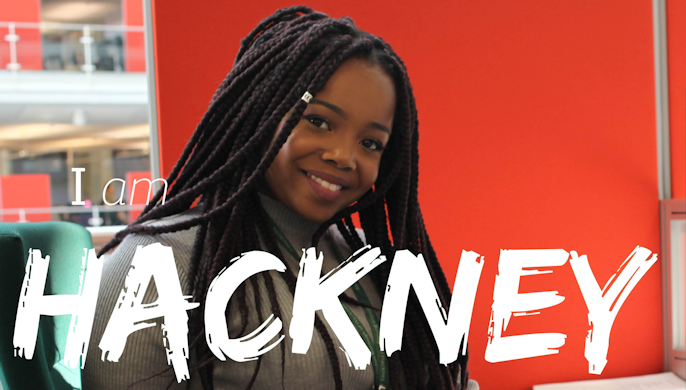 There are lots of ways to discover a career that suits you, gain some experience and access the right training. We are here to support you navigate these options!
If you're looking for part-time or full-time work, an apprenticeship or placement visit the Hackney Opportunities website to see the latest vacancies.
Apprenticeships
An apprenticeship is a paid full-time or part-time job with at least 20% of your time spent studying. Apprenticeships last from one to five years, depending on the qualification you're taking.
Apprenticeships with Hackney Council
To apply for the Hackney Apprenticeship Programme you must be over the age of 16 and have at least one of the following local links to the borough:
1) Current Hackney resident
2) Attended school/ college in Hackney within the last 5 years
3) Received support from Hackney's Leaving Care services
If you think that you fit our eligibility criteria – check out their website to express an interest and see what vacancies we have available now.
Find an apprenticeship anywhere in the UK
If you are flexible on your search, then have a look at the National Apprenticeship Search page for vacancies.
Make sure you check each Apprenticeship Summary page for eligibility criteria.
More information about apprenticeships:
If you would like to find out a bit more about what an apprenticeship is – you can access support here  and have a look at the Apprenticeship Guide here
Work Placements
Hackney Council works with employers and partners across the borough to create exciting, paid and unpaid work placements for people living in or educated in Hackney.
Click here to see work placement vacancies in Hackney.
Useful websites

The Apprenticeship Guide gives you all the information you need to know; including what they are, if they are for you and how you can get one.
---

Online job search engine, helping you apply  for jobs in just a few clicks. You can also get daily job alerts and helpful career advice delivered straight to your inbox.
---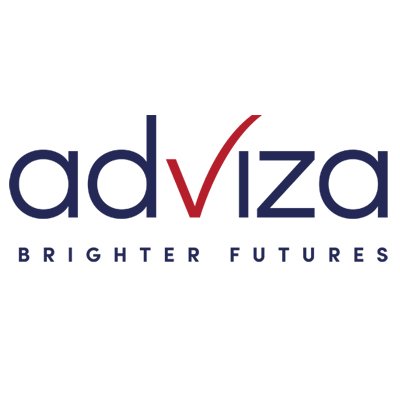 A range of information, services and products that can help you move forward in education, work or training.
---

A search engine that lists every job, everywhere. Providing search options and useful data about the job market, giving you the information you need to take control of your career.