Health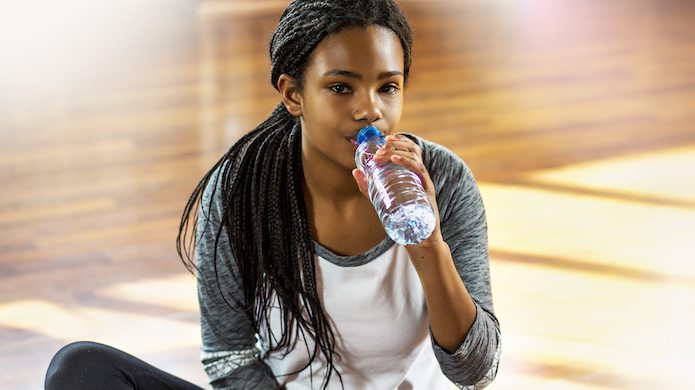 Enjoying good health means living a balanced life. A bit of walking, a bit of running, a bit of chilling – sticking to your five-a-day, drinking some water. Not so hard to do really right? And you'll feel better for it!
If you need health advice visit CHYPS Plus, Hackney's health service for anyone aged 11 – 19.
You can make an appointment by visiting one of the drop-in clinics. You'll have an initial discussion with a health professional and if you need further help, they'll make a referral for you to come back on another day.
*Please note due to the current Coronavirus pandemic CHYPS Plus are offering a telephone based service, you can call them on 020 7683 4070.
CHYPS Plus offers a free, confidential service five days a week.
Where:
CHYPS Plus – The House, 36 Lower Clapton Road, E5 0PD. Behind Lower Clapton health Centre.
There are 2 entrances one for the main car park and the other through the health Centre.  It is a discreet service so nobody knows you are going, ensuring your confidentiality.
The following bus routes can bring you to the CHYPS Plus house: S2, 38, 48, 55, 394, 106, 242, 253,254
When:
(These are the times for the drop in clinics, no appointment is necessary)
Monday 12-6pm
Tuesday 12-6pm
Wednesday 1:30 – 7pm
Thursday 12-6pm
Friday 12-6pm
Saturday 12-16pm
CHYPS Plus also offers a confidential drop in-service at four Young Hackney hubs:
The Edge Mondays 6-8pm
Stoke Newington Tuesdays 5-7pm
Forest Road Thursdays 6-8pm
Concorde Centre Thursdays 5-7pm
If you are facing a crisis situation, and need help immediately, you can call Samaritans on 08457 90 90 90; their lines operate 24 hours, seven days a week.
---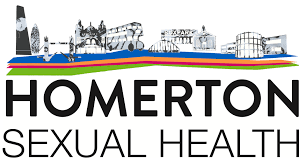 In light of the current Coronavirus pandemic access to Homerton Sexual Health is via telephone only.
If you would like help or advice regarding contraception or any other sexual health related topic, please call them on 020 7683 4103.
For more information visit their website.
---

Kooth is an online counselling and emotional well-being platform for children and young people, accessible through mobile, tablet and desktop.
Speak to friendly counsellors and access articles, self-help materials, advice and community forums.
It is free and completely anonymous.
For more information click here.
---
Useful websites

The CHYPS plus website has more information about the service, as well as useful clips and apps with advice about staying fit and healthy.

NHS Choices gives you a wealth of information about staying healthy. You can find articles on healthy living, advice on quitting smoking and reducing your alcohol intake, and an A-Z health checker. If you're a smoker and thinking of quitting, you can get loads of advice and inspirational stories on the Smokefree Hackney site.

The NHS Go app gives young Londoners up-to-date information on health services, plus tips on healthy living. Free to download – visit the NHS Go site for details.
The Young Minds website gives you information about mental health and emotional wellbeing. It features real-life stories, advice about coping with common mental health issues and links to organisations to help you to recovery.