10 year celebrations continue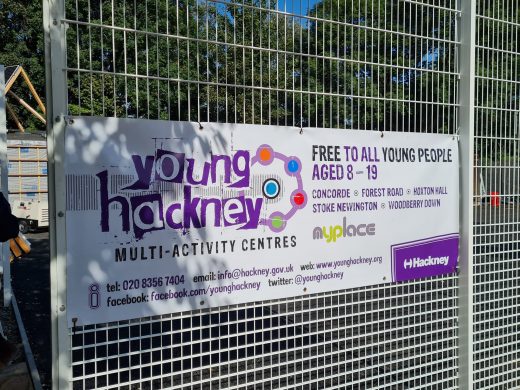 Last year, we celebrated the ten year anniversary of the Young Hackney youth service with a packed programme of summer activities and a series of special events.
This year, the celebrations continue as we mark 10 years of Forest Road Youth Hub and the establishment of the Young Hackney Sports Unit with the opening of a new Sports Hub facility, Eastway.
Please check back soon for more information about how you can take part in what we have planned!