YOUNG VOLUNTEERS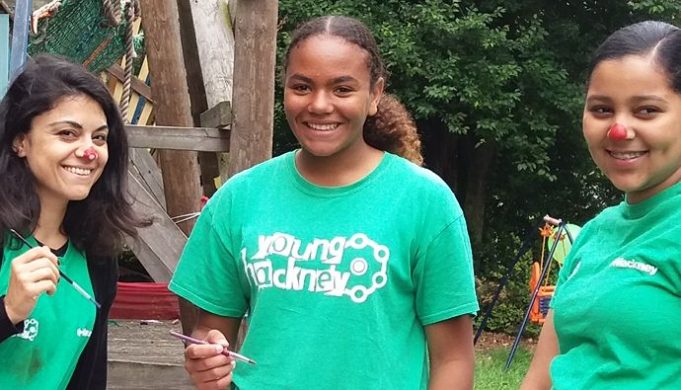 Volunteering is a great way to build your confidence, learn new skills and get experience to include in your CV and in your college or university applications!
Opportunities available now with BETTER
If you're a young person aged 16+ you could volunteer at Kings Hall Leisure Centre assisting with a 50+ programme. As a volunteer your support would be needed in:
Welcoming people to sessions and assisting with registration
Assisting in the delivery of physical activity sessions
Supporting set up, providing demonstrations and working with smaller groups within the sessions
Assisting with a weekly social tea and coffee session
Examples of the sessions run for the 50+ programme include:
Soca Aerobics
Aerobic and Tone
Short Mat Bowls
Badminton
Table Tennis
Days and times vary and you could do anything between 2-8hrs per week, so if you want to volunteer the hours can be flexible around your availability. No experience is necessary and you will be given any training you may need.
If you have any other questions or would like more information please contact: Mikael.Kiviniemi@gll.org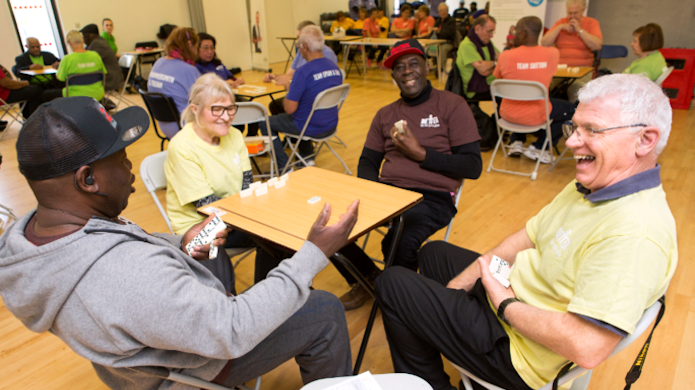 ---
"I am passionate that community action is central to responding to some of the biggest challenges we as a borough face.  I hope that all of our residents can get involved with volunteering in some way and be a positive force for change in their communities."
Mayor Philip Glanville