Staying Safe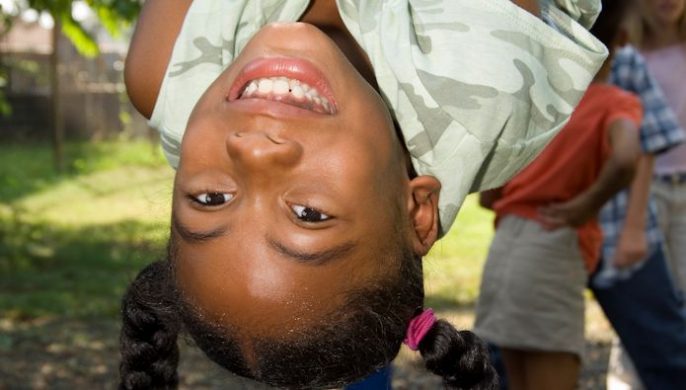 Over the last few weeks you may have heard the word 'Coronavirus' or 'COVID-19' probably every day.
On the news, in school, on social media…and it's okay if you don't really know what it is or what it means.
It's also okay if you feel confused and/or overwhelmed.
But we want you to know that we are here to support you in understanding what's going on and help answer any questions you may have.
What is COVID-19/Coronavirus? 
COVID-19 is a new illness that can affect your lungs and airways. It's caused by a virus called Coronavirus.
What are some of the symptoms?
A high temperature – you feel hot to touch on your chest or back.
A new, continuous cough – this means you've started coughing repeatedly.
What should you do if you think you have any symptoms? 
Parents/carers are kind of like superheroes and are pretty quick at spotting when anything is wrong!
But if you're not feeling too well/ think you're showing symptoms, make sure you let them know.
Stay inside for 14 days minimum, have plenty of water and rest.
Don't go to a GP surgery, pharmacy or hospital – just in case, because going outside could make your symptoms worse and you could spread them.
Support
If you or a family member needs support during this time please visit hackney.gov.uk/coronavirus-support for more information.
The council are offering support services for young people & their families including:
Food deliveries
Medical prescription support
Business support
Financial help
Employment support
---
Top tips for staying safe and avoiding the virus: 
WASH YOUR HANDS with soap and water often, do this for at least 20 seconds. Sing happy birthday in your head twice!
Use hand sanitiser gel if soap and water are not available
Cover your mouth and nose with a tissue or your sleeve (not your hands) when you cough or sneeze
Put used tissues in the bin immediately and wash your hands afterwards (You should double bag the waste and not put it out for collection for 72 hours)
AVOID close contact with people who have symptoms of coronavirus
Only travel on public transport if you NEED to – perfect opportunity to walk some more!
AVOID going to social activities, such as parties, shopping malls like Westfield or cinemas
AVOID going to events with large groups of people
What is self-isolation?
Self-isolation means staying indoors and away from contact with other people if you think you have symptoms.
To protect yourself and others from the potential spreading of Coronavirus.
What is social-distancing?
Social-distancing means reducing the amount of time you spend in public places to risk the possibility of you catching the virus.
For everyone's safety we must following the social-distancing rules in place and only go outside if we absolutely need to.  If we do go outside, it's very important we stay 2 metres apart from others.
---
If you would like more information and advice please visit NHS Online.
If you're feeling anxious, worried or scared please call 0800 1111 or visit Young Minds.
For additional mental health support please download this pdf from CAMHS.
Parents & Carers – for additional information please download 'Children's guide to Coronavirus' from Children's Commissioner.
---
If you are missing us and want to stay in contact, you can give us a call on 020 8356 7404, 9am-5pm Mon-Fri.
You can also stay in touch with us on Instagram, Facebook and Twitter @younghackney, via our website www.younghackney.org and you can email us on yh.online@hackney.gov.uk
If you are worried about the welfare of a child or young person please contact Hackney's First Access and Screen Team on 020 8356 5500 9am-5pm Mon- Fri.
Outside these hours you can contact the Emergency Duty Team on 020 8356 5516.
---
What's the most important thing to take from this page?
Keep calm, keep smiling and follow the top tips for staying safe!