Discover Young Hackney 2016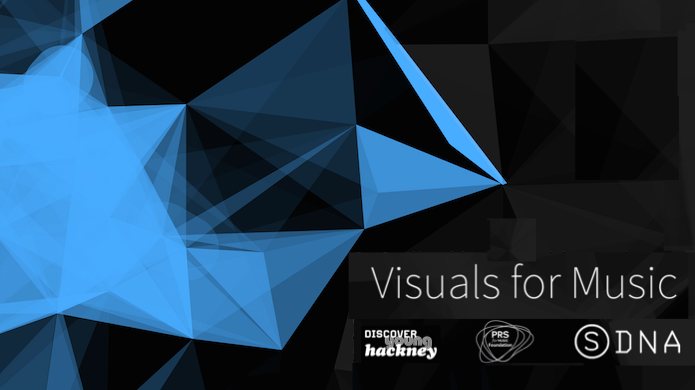 Take part in Hackney's biggest festival of Youth Arts – now in its 10th year of groundbreaking artistic invention.
This year, the festival is branching out with some majorly exciting film, digital and music projects – such as the Visuals for Music multimedia workshops at Young Hackney Forest Road, run by SDNA, and a hydrophonic sound project in the Woodberry Wetlands nature reserve, led by artist Tom Fisher.
The programme offers a range of taster workshops in dance, spoken word, music and more – with the aim of making the arts accessible to everyone.
---
Half-term activities with Discover Young Hackney
---