Sound Out Showcase looking for acts
Sound Out is a new Free Showcase for ages 14. If you are a singer, MC, part of a band or a spoken word artist, Hoxton Hall is inviting you to come along and perform. Sound Out is our exclusive music event that promotes the creative talent of young people in London.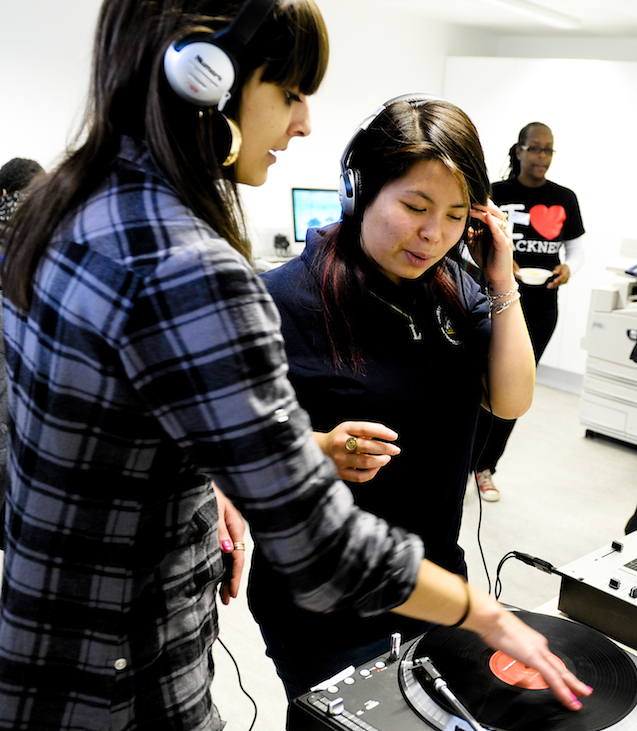 Whether you're interested in performing or just want to come and see our performances with your friends then all are welcome. Next show is on Friday 17 July 7.00 – 8.30pm. If you do want to come and perform please RSVP to: youtharts@hoxtonhall.co.uk or call 020 7684 0060.