Are you the future of gaming?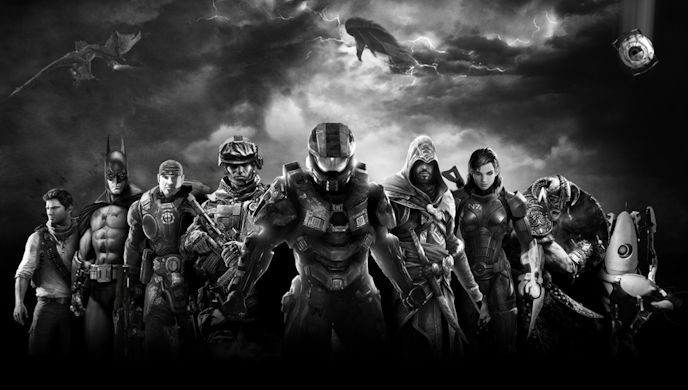 Do you think you could be the future of gaming? Ever played a game and thought – I could do better? Enter our great Game Design competition and you could pitch your idea to industry professionals.
All you have to do is come up with a concept, characters, a game world and an idea about how the players would interact with the game. Oh – and a great name. And think about the tech that's out there – is your game going to be VR? An Old Skool platform game?
---
Concept – what is the game about? What happens in your game?
Characters – What are the characters in your game?
Environment / Levels – how many levels/what world do your characters inhabit?
Controls – how would people play your game? What would they need to do?
---
How to get started
If you're thinking about Game Design as a career, the best advice is to get to work – think of the games you love: What makes them work? Then think about the games you don't love: What is it that makes you switch off? Use this thinking time to start on your own basic game – and then get building. Make something!
If you're totally new to the game, get some quick tips from dummies.com – the absolute basics of game design.
---
---
Gaming competition – how to enter
To enter, download the entry form and save it.
Send it to business@hackney.gov.uk with the subject line Game Design Competition. The best entries will be selected to pitch their ideas to professionals at the Get Into Tech event on 10 March. There are prizes up for grabs for the overall winners. The closing date for entries is midnight on Monday 7 March 2016.
Get into Tech is part of Hackney Opportunities Fortnight.