BFI Film Academy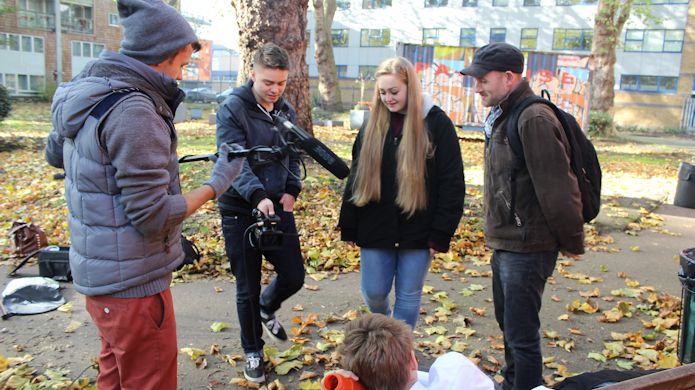 If you're an aspiring film or documentary maker and want to take it to the next level, apply now for this fantastic opportunity to develop your talents and get advice and support from the best in the business.
The BFI Film Academy is a real chance for talented 16-19-year-olds with a passion for film to be part of the UK's future film industry. Previous graduates are now working or training within the industry. Participants will also work towards a Silver Arts Award.
---
Current members of the BFI Film Academy explain what the programme is all about…
---
How to apply
To find out more and to apply, visit Eastside Educational Trust website or email gemma@eastside.org.uk. Deadline for applications is 10am on Monday 26th September 2016. You will need to include a short introductory film and a sample of your work (a film / photograph / piece of writing / a website / an animation, etc) that demonstrates your interest in film and explains your role in the process.