Black History Month at Young Hackney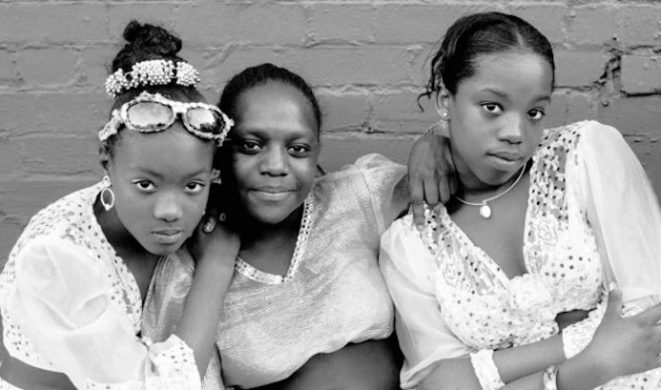 Hackney is one of the most diverse boroughs, in one of the most diverse cities in the world. And it is important to acknowledge all the cultures and ethnicities that make up our unique borough…so this Black History Month we want you to be involved!
We want to know what Back History Month means to young people in Hackney…do we know what it is or why we celebrate it? Do we actively acknowledge it? We want to open up the discussion about culture, heritage, identity and experiences this Black History Month. The bigger and more open the conversation the more we learn about each other and the more unified we are as a borough.
Oh and the best part about all these events are that they are completely FREE! The most you may need to do for some of them is sign up in advance. So really what we are saying is there are no excuses not to get involved this Black History month… don't be that person in school who can't take part in the conversation at lunch because they didn't go!