Half-term Activities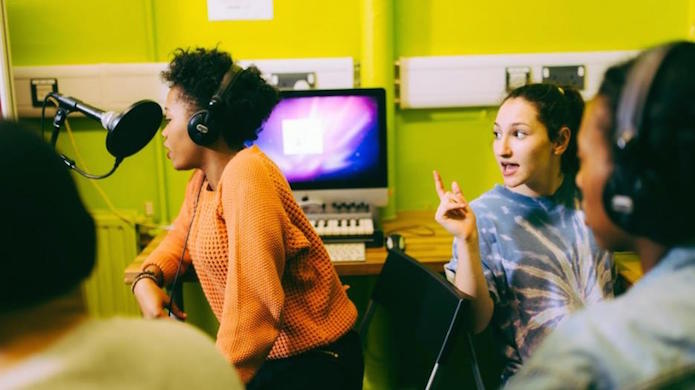 We have some amazing activities on offer this half term! Our youth hubs are all open Tuesday – Friday and you can check specific times and activities/trips right here.
Forest Road, The Edge, Concorde Centre, Hoxton Hall & Stoke Newington are all providing both junior and senior sessions packed with fun things to do this break.
As well as our hubs there are also other workshops and activities on offer all over Hackney, such as a live music event by Lyrically Challenged and a Walking & Drawing art workshop at Hackney showroom. Or if sports and physical activity is more your thing Wild Adventure Club have a variety of activities like craft building and orienteering.
Whatever your interests we've got something on offer for you this half term! Check out our events page for specific details.