Would you like to organise Hackney Youth Awards?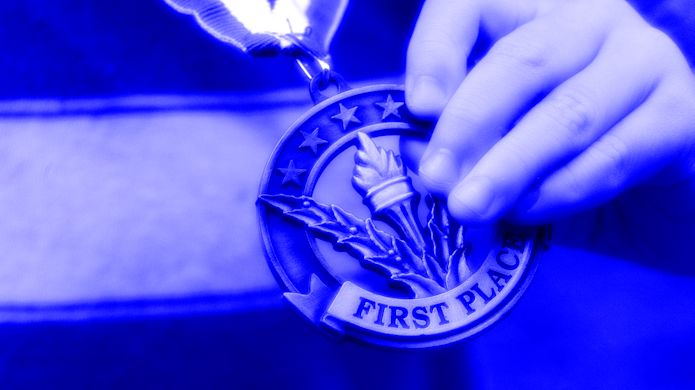 Later this year, Young Hackney will be introducing an awards ceremony to celebrate the achievements of children & young people.
It's been a while since we've held an event like this, and we'll need your help to make it an amazing night. That's why we're asking for volunteers aged 11-18 to get involved.
This is a great opportunity for you to share ideas, gain new skills, or even get an accreditation in events management, promotion or design. You'll also get vouchers for volunteering your time.
To get started, we need people who are interested in:
organising nominations and categories
branding, publicity and social media
events management.
All you need to do is commit to a 2 hour meeting on Mondays, every fortnight, commencing the 2nd week of June and running until November.
The first meeting will be held on Monday 27 June at the Hackney Service Centre, 1 Hillman St, E8 1DY, room G.01, from  17:00 -19:00pm.
If you're interested in taking part, please email: Maria.Thompson@Hackney.gov.uk