Mystery Shoppers wanted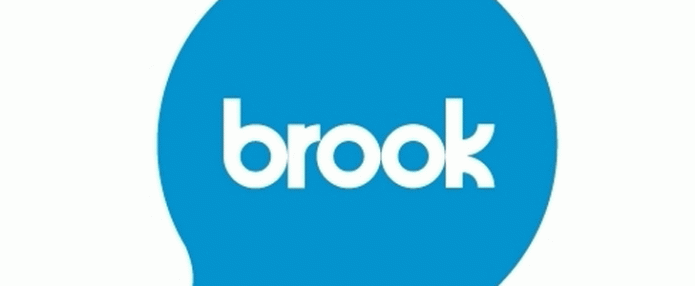 Brook, the organisation that runs Come Correct in Hackney, is looking to train young people aged 15 – 24 to undertake mystery-shopping assignments.
This is a chance to get experience volunteering for a leading charity providing sexual health and well-being services for young people. You'll get training and support and you'll be helping to keep services for young people in Hackney up to the mark.
You'll need to attend a training day on Saturday 7 January. Out-of-pocket expenses will be reimbursed. For more information, or if you have any questions please call 020 7333 0417 or visit the brook site to apply online.