Could you rise to the Road to Rio Challenge?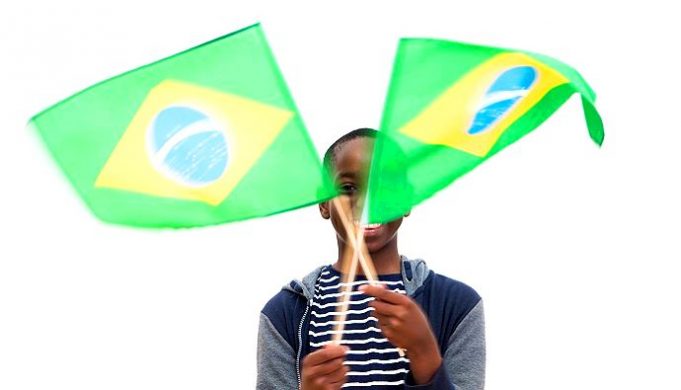 Do you value friendship, respect and excellence? Are you determined and courageous? Then you're ready to take part in the Young Hackney Road to Rio challenge.
The Road to Rio Challenge celebrates the Olympic and Paralympic Values and is open to all Junior members (ages 6 -12) joining multisports sessions at Young Hackney Forest Road or on London Fields.
To complete the Challenge you need to try out five Olympic sports and join in with arts and leadership activities. You get points for every new sport you try and rewards for the number of points you gain- rewards include wristbands, t-shirts and a trip to the Olympic Park. Complete eight activities and you will be entered into a prize draw.
---
The Road to Rio challenge celebrates the Olympic and Paralympic values.
---
How to take part in the Road to Rio challenge
Just turn up to any Young Hackney Junior multisports session at Forest Road or London Fields to collect your Road to Rio Reward Card. You'll get points for trying out a new individual or team sport, if you show leadership skills, or take part in our Closing Competition. The more points you get, the more chance you have to win a prize.
What are the Olympic and Paralympic sports?
There are 42 Olympic sports and 23 Paralympic sports in the 2016 Games – everything from Equestrianism to Synchronised Swimming. As part of your Road to Rio challenge, you could try handball, rugby, wheelchair basketball, boccia as well as the many track and field sports that feature in the Games.
If you'd like to find out more, email the Young Hackney Sports Unit on yhsportsunit@hackney.gov.uk They'll also be able to tell you about local teams, so you can go that bit further with your new favourite sport. Be sure to check out the What's On pages for details of other sports taking place over the summer.