Seeking designer makers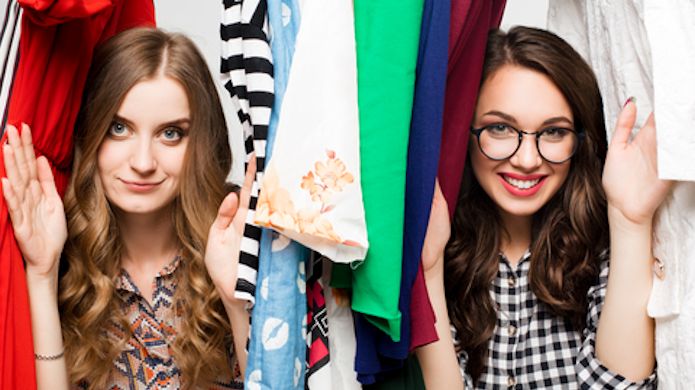 Announcing a new hand-made market for young people! Well Street Market is offering free stalls and business training to young designer-makers aged 16 – 30.
Are you unemployed, a student or a graduate? Well Street market is launching a new Teenagers Market on Saturday 3 December.
They're looking for young designer-makers who have their own products to sell: anything from fashion to ceramics, illustrations or jewellery.
Contact Well Street for free stalls, meet-ups, training sessions. You'll meet other makers, learn about freelancing, marketing, product development and (hopefully) make some money
Contact: info@studentmakersmarket.co.uk
Twitter: wellstmarket