We need Gladiators!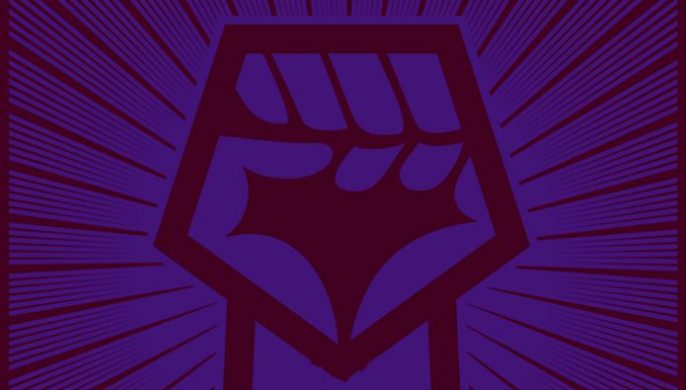 The Hackney Youth Parliament Elections are back… and we are looking for fresh, enthusiastic, passionate young candidates. We are looking for Gladiators!
Strong opinions. New ideas. Creative contributions.
Brave young people who want to make Hackney even better than it already is.
Hackney Youth Parliament is a group of young people who share the same desires and goals focused on improving Hackney and bringing change where needed. As a member of the Hackney Youth Parliament you have the opportunity to voice what you love about Hackney and what you think can be better. You have the platform to contribute to the community around you and get word out on issues that young people in Hackney feel are important.
As a successful candidate you will embark on an exciting campaign, convincing your friends, schools, youth clubs, family and all the young people of Hackney why they should pick you! What are you going to do for Hackney that stands out from all the other candidates? What amazing ideas do you believe you and can bring to life?
So if you think you have what it takes to be a Gladiator and represent the young people of Hackney we want you!
Fill in the Hackney Youth Parliament application now!
I would like to stand for Hackney Youth Parliament