Are you up for a Challenge?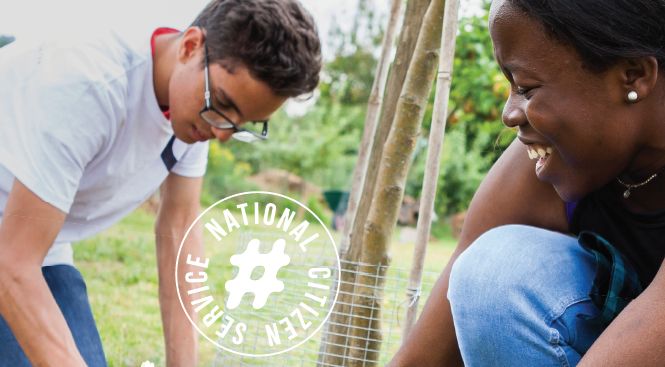 Are you 15-17 years old? National Citizen Service (NCS) gives you the chance to enjoy adventure, fun and freedom. Over 100,000 young people will be taking part this summer, make sure that you don't miss out!
National Citizen Service gives you the chance to take on new challenges, meet new people and make a difference in the local community. It's also a brilliant thing to have on your CV and is recognised by UCAS. NCS runs over approximately three weeks throughout the summer holidays. It is split into three phases:
Phase 1 – Adventure Take part in outdoor activities in the countryside.
Phase 2 – Skills Work with industry professionals to learn new skills.
Phase 3 – Social Action Design a social action project to make a difference in the local community.
How do I sign up?
You can drop-in to the NCS Open Day at Young Hackney Forest Road, 29 Forest Road, E8 3BY on 14 June at 6pm.  If you want to book now, visit bookings.ncsthechallenge.org Places are filling up fast but there's still availability on dates later in the summer.
To find out more visit ncsthechallenge.org or call 020 3542 2400
Facebook: NCSTHECHALLENGE
Twitter: @NCSTHECHALLENGE
Instagram: @NCSTHECHALLENGE
YouTube: NCSTHECHALLENGE