Easter holidays at Young Hackney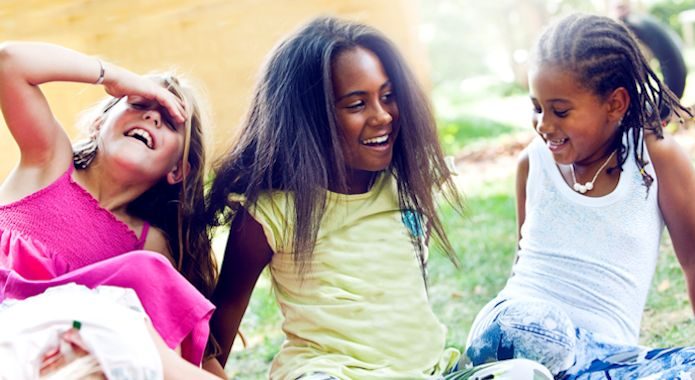 It looks like the weather's going to be pretty good over the first week of Easter, so no better time to get fit, catch some rays and get outdoors.
Access to Sports are running sports activities every day over the holidays, including football, tennis, basketball and cricket. You could also try some adventure activities like canoeing, or mountain biking at the Leaside centre on Hackney Marshes.
Young Hackney Adventure Playgrounds are open over the Easter holidays – and Young Hackney centres will be offering a full programme of activities including music production, street dance, football, cooking, robot making, martial arts and more.
Forest Road and The Edge Junior programmes run from 10am – 15:00pm every day (for ages 8 – 12 at the Edge and ages 6 – 12 at Forest Road). Activities for 13 -1 9 year olds take place at both venues from 16:00 – 20:00pm.
For a full list of activities, see the What's On pages.