The Edge presents… Live & Lit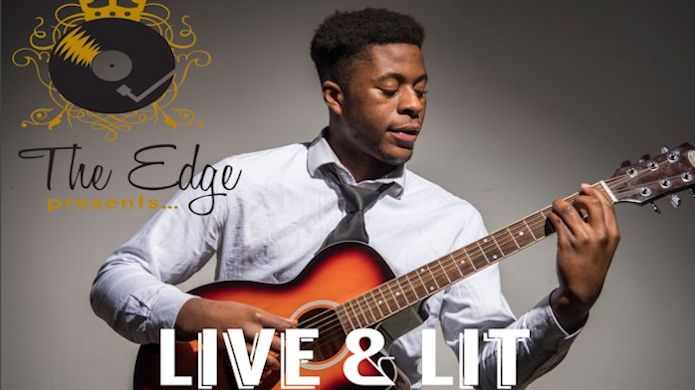 Putting the spotlight on Hackney's young musicians – live! This is the first ever showcase from the Edge Live & Lit performers.
Featuring original music and spoken-word performances, including the first ever Live & Lit Cypher and a special performance by NOT3S, Live & Lit is the culmination of a month-long programme run by Young Hackney. All the performers have been rehearsing hard and taking part in workshops to find out how to sharpen their act and market their music. They've also had the chance to meet with industry professionals to learn about careers in the music industry.
Live & Lit is on Saturday 25 February at Hackney Attic, Hackney PictureHouse, 270 Mare Street, E8 1HE. Entry is free, but you need to pre-register – to get your name on the door, call 020 8356 1063 or 020 8356 5162.
Live & Lit is part of Big Music 2017.