Not3s lights up Live& Lit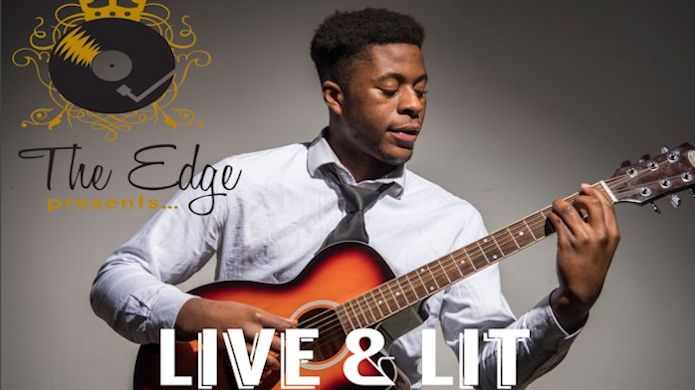 Live & Lit shone a spotlight on the emerging talent that's come out of the The Edge Big Music month, including one Not3able artist who started his journey at the Hub.
All the young people who performed and those who came to watch filled the venue with energy, excitement and support from the first act right through to the last.
One of the highlights of the evening was a performance by Not3s, who thanked the staff at The Edge for the support they had given him at the very start of his career, when he would use the Hub studio to work through and develop his sound.
---
---
As part of The Edge's Big Music Project, thirty young people helped to shape, plan and run Live & Lit, meeting with and learning from professionals from across the music industry, including DJs, public relations experts and radio executives.
The event came to a close with the Live & Lit Cypher, which saw all the acts come together to create a freestyled group performance. This saw the amalgamation of the varied musical genres as well as personalities working to combine their styles harmoniously and compose something that can only be described as awe-inspiring.
---
Feeling inspired?
Check the What's On to find out about studio slots available at Young Hackney hubs.