Hackney Youth Parliament Hustings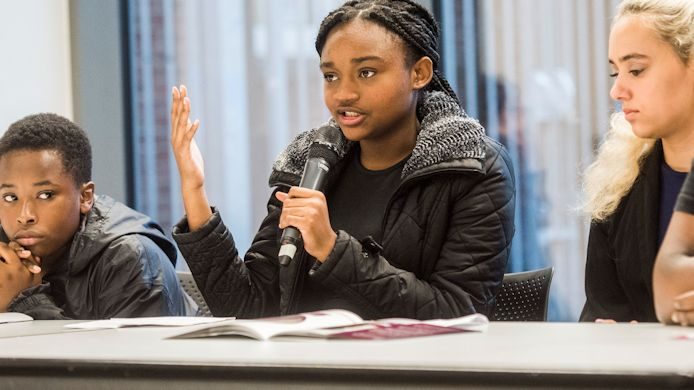 Hackney Youth Parliament represents the views of young people to decision-makers in the borough. Every two years a new parliament is selected from your votes!
In the lead up to the elections we will be running hustings events, where you can hear what each candidate has to say and understand better what they wish to bring to the table as a potential Hackney Youth Parliament Member.
The voting for the new Hackney Youth Parliament 2018-2020 starts on 26 September 2018!
There will be twenty four elected members of the Youth Parliament and four additional members from specialist forums (young people with disabilities, Young Carers and Looked-after Children).
---
Candidates will be working to get your vote at the following two hustings:
18.09.2018 Hustings event at Forest Road Youth Hub between 4.30-6:00pm.
20.08.2018  Hustings event at The Edge Youth Hub between 4.30-6:00pm.
Voting closes: 16 October 2018
Ballot boxes will be in all secondary school and youth hubs across the borough. And the booklet with each candidates full manifesto will be available soon right here on our website!