Hackney Carnival 2019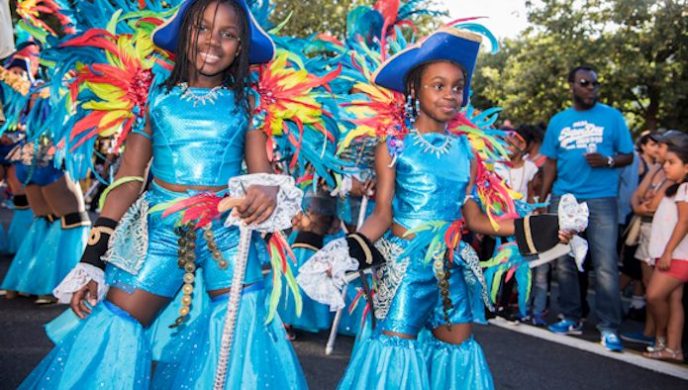 The streets of Hackney are about to glam up with Hackney Carnival returning this Sunday 8 September. The day is set to be bursting with culture from all around the world as Hackney residents dance down our streets till we can't dance anymore!???????
Hackney will be filled with carnival vibes from 12noon – 7pm, the day will include a procession of over 1,000 perfomers, starting and ending near London Fields, travelling via Queensbridge Road, Graham Road and Mare Street where the judging for the best group will take place outside Hackney Town Hall.
There will be a carnival village around Hackney Central hosting live bands and sound systems, as well as food stalls and art experiences.
There will be street performances along the Narrow Way, and for young children there will be pop-up play areas and family-friendly entertainment around Hackney Town Hall, Hillman Street and St John's Churchyard.
Our favourite thing about Hackney Carnival is how it brings our community together.
Regardless of background or age we all come together and celebrate the cultures and differences that make our borough stand out. And we are so ready…see you there!
For the new route and programme details for the day click here!