Careers advice and employment support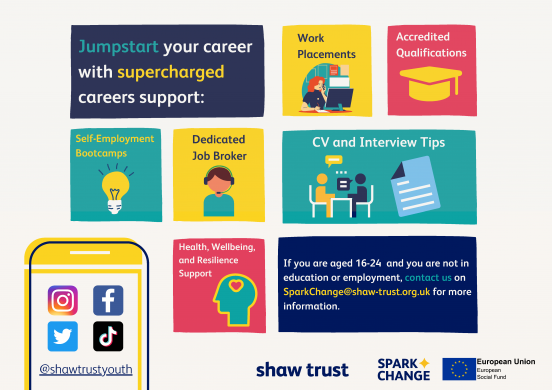 Prospects
If you're 11-19 and you'd like advice about careers options, jobs and training, get in touch with Prospects!
You can find out about different job profiles by checking out the Prospects website
For more information email: sparkchange@hackney.gov.uk or call 020 8356 7866
---
Hackney Works
The free Hackney Works service supports Hackney residents to find local jobs or training.
They can give you one-to-one support to and give you advice on making an application and how to succeed at interviews.
If you would like to register your interest or would like to find out more about Hackney Works, visit the Hackney Opportunities website.