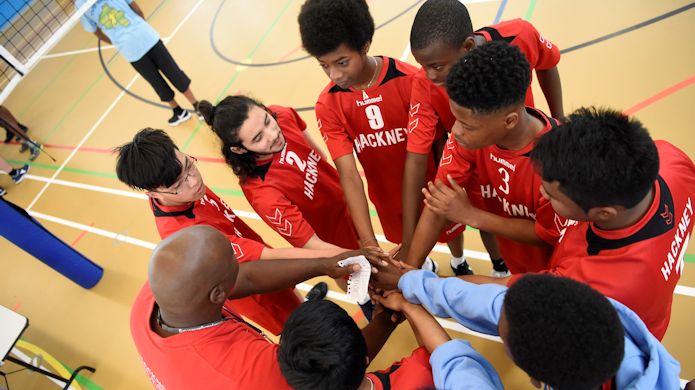 Send in your nominations for the Hackney Sports Awards now!
The Hackney Sports Awards recognises the achievements of Hackney's sporting talent who have participated at local, county or national levels in any sports events over the past year. The next awards ceremony will be the 12th one and you can start nominating right now! We are looking for sports stars of all ages from across the borough.
You can nominate individuals and groups for awards in seven categories:
Inclusion Award
Coach of the Year
Sports Club the Year
Team of the Year (18 and under)
Sports Person of the Year (16 and under)
Sports Person of the Year (25 and under)
The deadline for nominations closes on is Friday 15 December 2017. Awards will be presented at the ceremony on Tuesday 6 February 2018.
To nominate, fill in a form here https://hackney.gov.uk/youthsportsawards
For more information about the awards, including more details about each category, call: 020 8356 7422; email: leisuresports@hackney.gov.uk; or visit: https://hackney.gov.uk/youthsportsawards