It's half term week!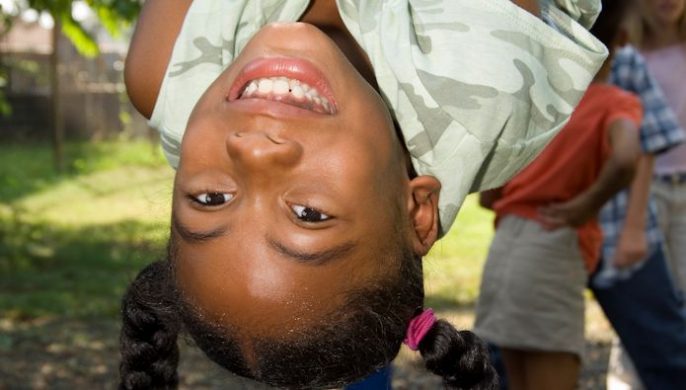 That's right you can take a breath and hang your school uniform up for a week, turn your alarm clock off, catch up on some of your favourite TV shows and go to bed a little later…
But not too late because you need to wake up at a decent time if you want to catch some of the amazing stuff we have going on this February half term!
We have jam-packed programmes at all our Young Hackney Hubs. From drama and music to sports and cooking, we've got something for everyone to enjoy!
---
Our half-term programmes are from Monday 17 – Friday 21 February 2020
Concorde Youth Hub
Concorde half-term programme (1-5pm Juniors & 6-9pm Seniors)
Forest Road Youth Hub
Juniors half-term programme (10am – 3pm)
Seniors half-term programme(4-8pm)
The Edge Youth Hub
Junior half-term programme(10am – 3pm)
Senior half-term programme(4-8pm)
---
For first time visitors to our hubs, membership forms can be found here.
Hope you all have a great half term!