Discover Young Hackney 2022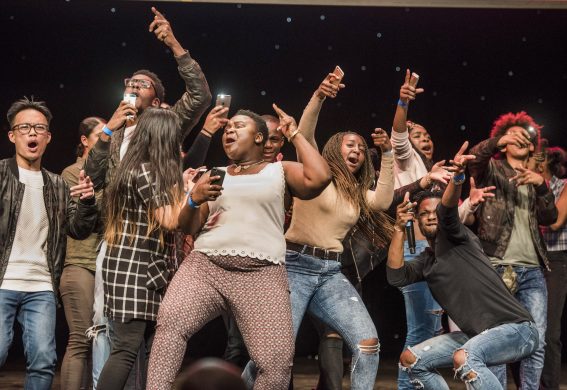 Hackney Council's annual young persons programme returns for its 15th year, helping young people all over the borough to develop their creative skills and provide them with a career route into the cultural and creative industries.
Set to launch this summer, young people can sign up to free or low cost workshops, event and activities in photography, film & TV, music, theatre, literature, digital media and more led by industry professionals.
The initiative aims to develop creativity in young people and break down the barriers that can stand in the way of a career in the arts and cultural sectors.
Stay tuned for the launch on 1 July to sign up to professional, fun and creative opportunities right on your doorstep.
In the meantime, follow us on social media for Discover Young Hackney updates and all things arts & culture for young people ages 13+.
Visit the Discover Young Hackney page to find out more.