YOUR GUIDE TO A FUN-PACKED SUMMER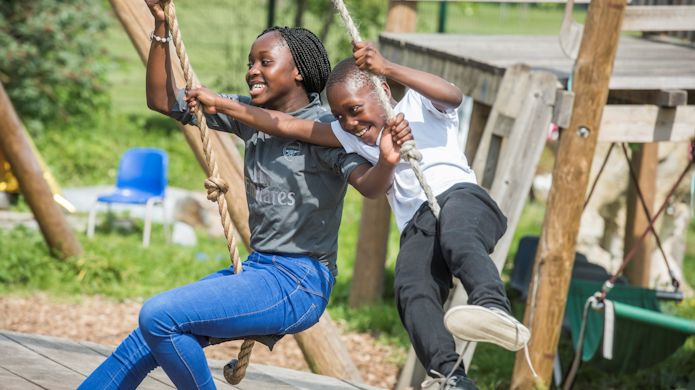 Summer holidays are around the corner and that means a lot, as in A LOT, of summer fun to get stuck into!
Summer has to be the best school holiday…the sun's out, you can pretty much eat ice-cream any time of the day, it doesn't get dark till really late, it's the longest break from school and there are so many exciting things to do in the borough.
As well as a jam packed summer programme going on in all our youth hubs, there are also exciting events like Hackney Carnival and loads of free arts and culture activities to take part in with Discover Young Hackney.
---
"There are loads of exciting activities on offer for young people across Hackney this summer. Whether you want inspiration to write your first novel, are a music producer in the making, a budding athlete or just want to have fun, there is something for everyone. Young people are Hackney's greatest asset and this summer the Council has teamed up with community and voluntary groups to run a whole host of things to do, taking place in our youth hubs, parks, libraries, leisure centres and beyond. And best of all, most of them are free. I wish you all a happy and enjoyable summer."
Deputy Mayor Bramble 
---
To top it all off we've created a super easy way for you to find out everything going on!
The Summer Activities Guide 2019 lists all the information about activities for children and young people aged 0-19. Information about where to go to: play sports ⚽??, swim for free ?‍♀️?, produce music ???, or even get advice on your next steps when summer is over .???